So what did the 5-year-old you already know about running a successful business, you know how it's easy to stay upright on a bicycle while it's moving, yet extremely tough to do so when it's perfectly still? The force that makes this possible is also key to a stable, successful business. And that force is momentum.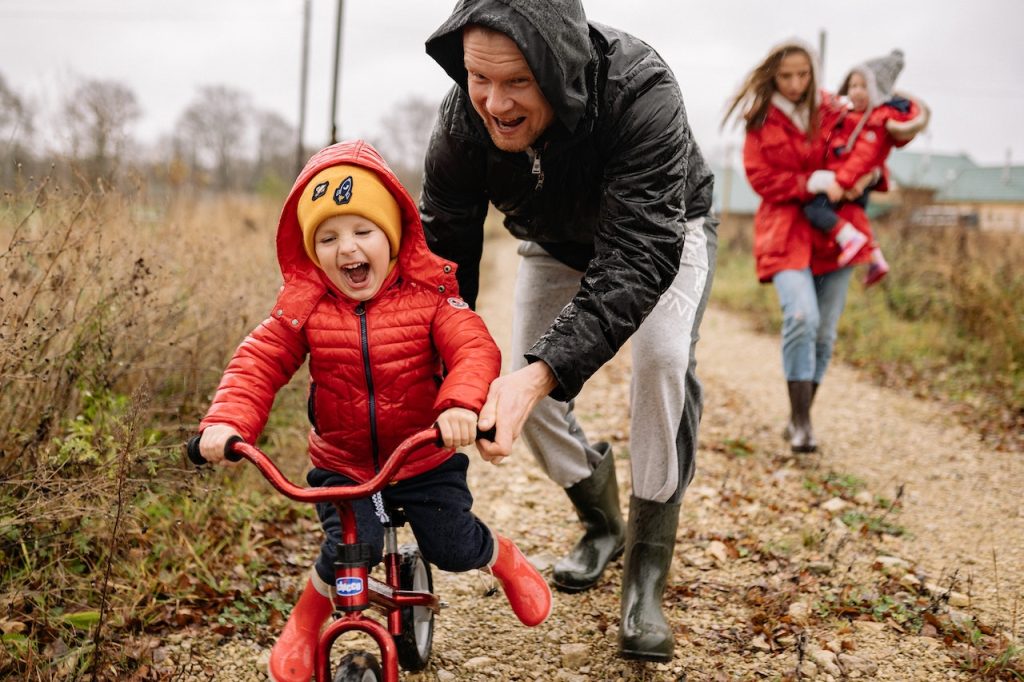 Stay upright on a bike-(running a business)
Sure, in an attempt to stay upright on a bike you can fidget and shimmy in place while remaining relatively still. But once you start pedaling and begin building that momentum you can sit comfortably and enjoy the ride…just as long as you keep pedaling.
This is why I encourage you to get started on your next big idea. The sooner you start, the sooner you'll begin building the momentum that will turn your idea into reality.